CDT
Construction Document Technician
The construction documents covered in this program include the working drawings, specifications, and the contract requirements of the Project Manual.
The working drawings explored in this program include the following.
Civil
Architectural
Structural
Mechanical
Electrical
The elements of a project manual and specifications covered in this program include the following.
Review of the 2004 CSI Master format and how it is used to interpret the sections of a project manual.
Review of specification sections and the various types that may be found within the project manual.
Who would benefit from this course?
All NEF construction professional development certificates were created for all employed within or wishing to be employed in a construction industry role without prejudice to gender, race, or ethnic background. Some professionals that could benefit from this program include the following.
Executives, project managers, estimators, schedulers, superintendents, foremen, and skilled trade workers
Office staff and administration helping with bidding, contracts, and scheduling
Contract Administrators
College and high school students in construction and design academic programs
Complete CDT Kit
Hardcover and Online eBook
CDT Certification Exam
Hardcover Book
Hardcover Book
CDT Certification Exam
Online eBook
Online eBook
CDT Certification Exam
Retesting
Book Not Included
CDT Certification Exam Retest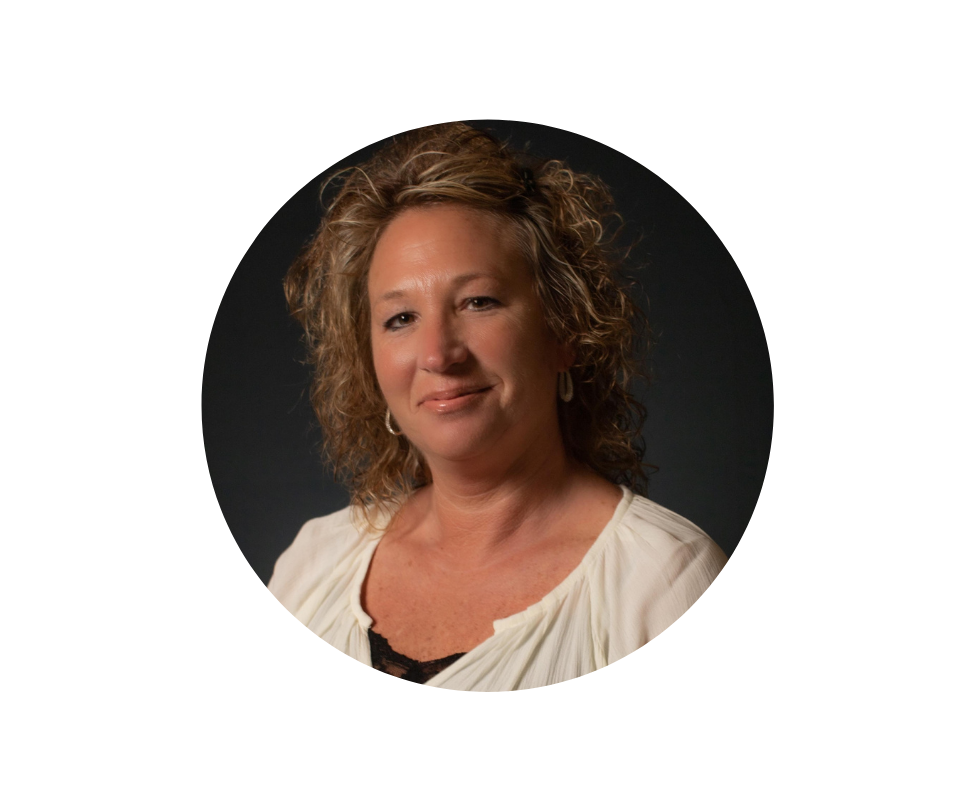 Women in the construction industry if you want to be a part of something so great and bigger than yourself; with your own cheerleading team ask me about NAWIC! Want to learn more about these endorsements ask me about NEF!
I couldn't have done this without the support and backing of several – my NAWIC sisters and friends across the country, the support of my husband putting up with the hours I spent studying, my boss and his encouragement, and my co-workers for sharing their knowledge and patience with my questions and a great place to work!
NEVER stop learning! There are so many possibilities out there!
Exam Type Closed Book
Passing Score 75
Number of Questions 100
Time Allowed (hours) 1.5