CIT
Construction Industry Technician
Who would benefit from this course?
All NEF construction professional development certificates were created for all employed within or wishing to be employed in a construction industry role without prejudice to gender, race, or ethnic background. Some professionals that could benefit from this program include the following.
Superintendents, foremen, and skilled trade workers looking to move into a management or supervisory positions
Office staff and administration that need or are looking for a more comprehensive view of the construction industry
Supportive industries with little or no construction background such as, insurance, lawyers, accountants, and others
College and high school students in construction and design academic programs (this could serve as a stackable credential to any of these programs)
CIT Course Companion
New to the NEF construction education programs is the CIT Course Companion. This is a self-guided study guide to help individuals to prepare for the CIT test. Each chapter of the CIT has been developed into the following useful information.
Chapter Review – This resembles a class lecture. It is a PowerPoint with an instructor-led look. Not only will you be able to see the PowerPoint, but an instructor will verbally guide you through the chapter content.
Answers to the Chapter Review Questions – These are the answers to every end of chapter question.
Quiz – Take a quiz that resembles the type of questions you will encounter on the test.
Complete CIT Kit
Hardcover and Online eBook
CBT Certification Exam
Hardcover Book
Hardcover Book
CBT Certification Exam
Online eBook
Online eBook
CBT Certification Exam
Retesting
Book Not Included
CBT Certification Exam Retest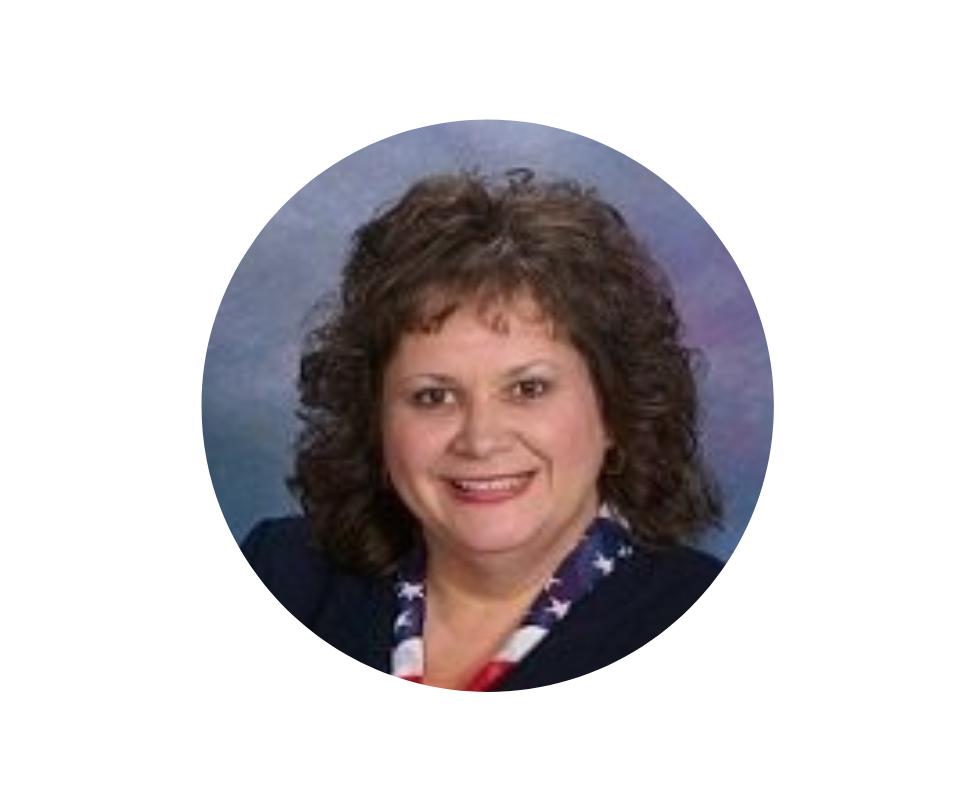 I took the CDS, CIT, and CBT courses to help me learn more about construction beyond my employing sub-trade. The benefits were incredible. My employer received an immediate return on investment when I was able to create a basic schedule for a project we were bidding, based solely on what I learned from a NEF course. Many years later, the textbooks are some of the most valuable resources in my library. Can't beat the cost of these courses. A must-take if you want to learn what other trades are doing and to understand construction terminology. Know the processes from project financing to finish. Self-pace or join a group study. NEF courses are a wonderful way to get ACCE credentialed training without enrolling in a semester-long college class and paying more. Thanks, NEF!
Julie Bennett, CDS, CBT, CIT
Exam Type Closed Book
Passing Score 75
Number of Questions 100
Time Allowed (hours) 1.5