All NEF certification programs are certified by the ACCE Professional Development Certification Program.
ACCE has a mission to promote and support quality construction education programs and approve certification of industry-related professional development programs that meet ACCE certification criteria. Carrying a ACCE certification demonstrates to the construction industry and students that NEF performs periodic self-evaluations to keep current with emerging technologies and requirements of the construction industry.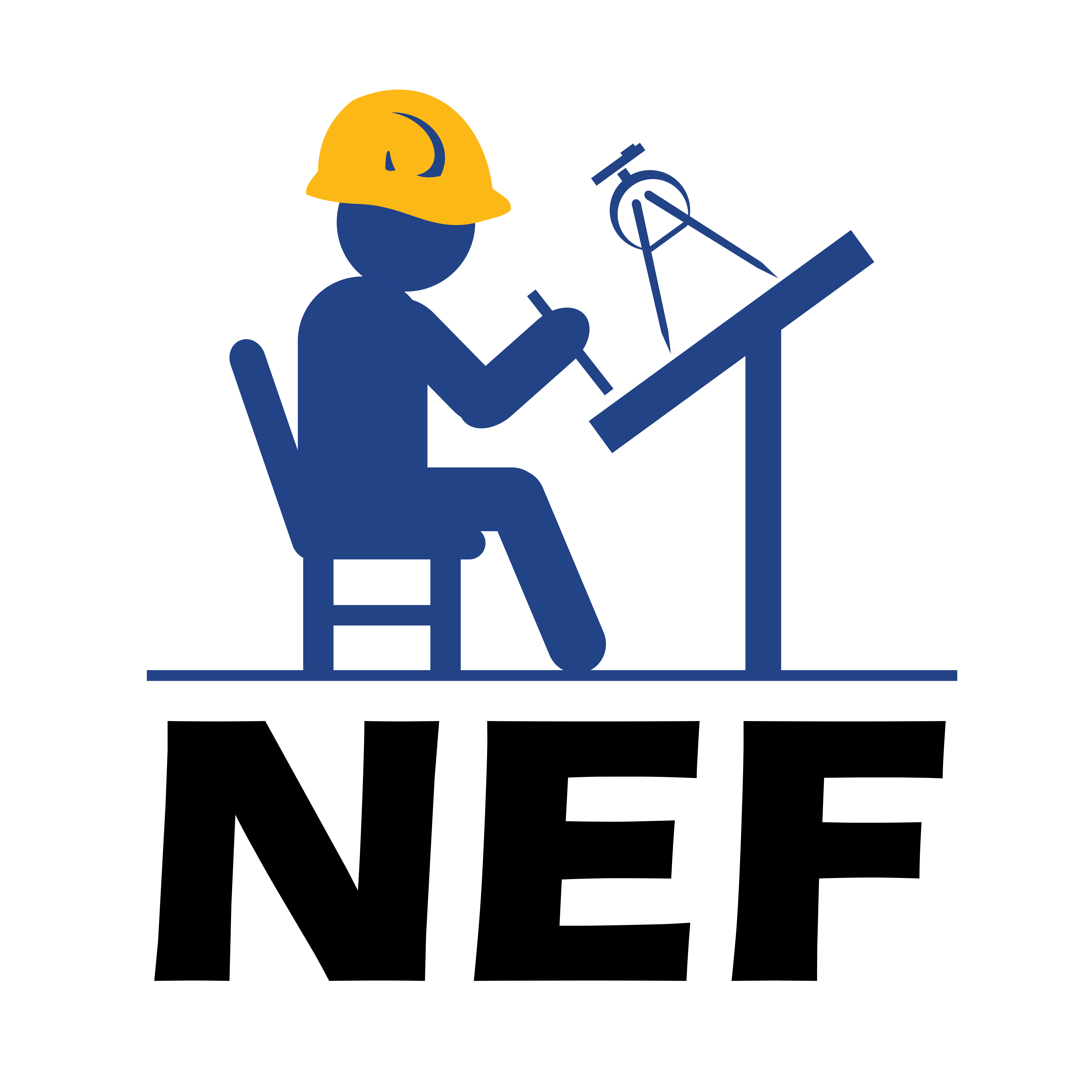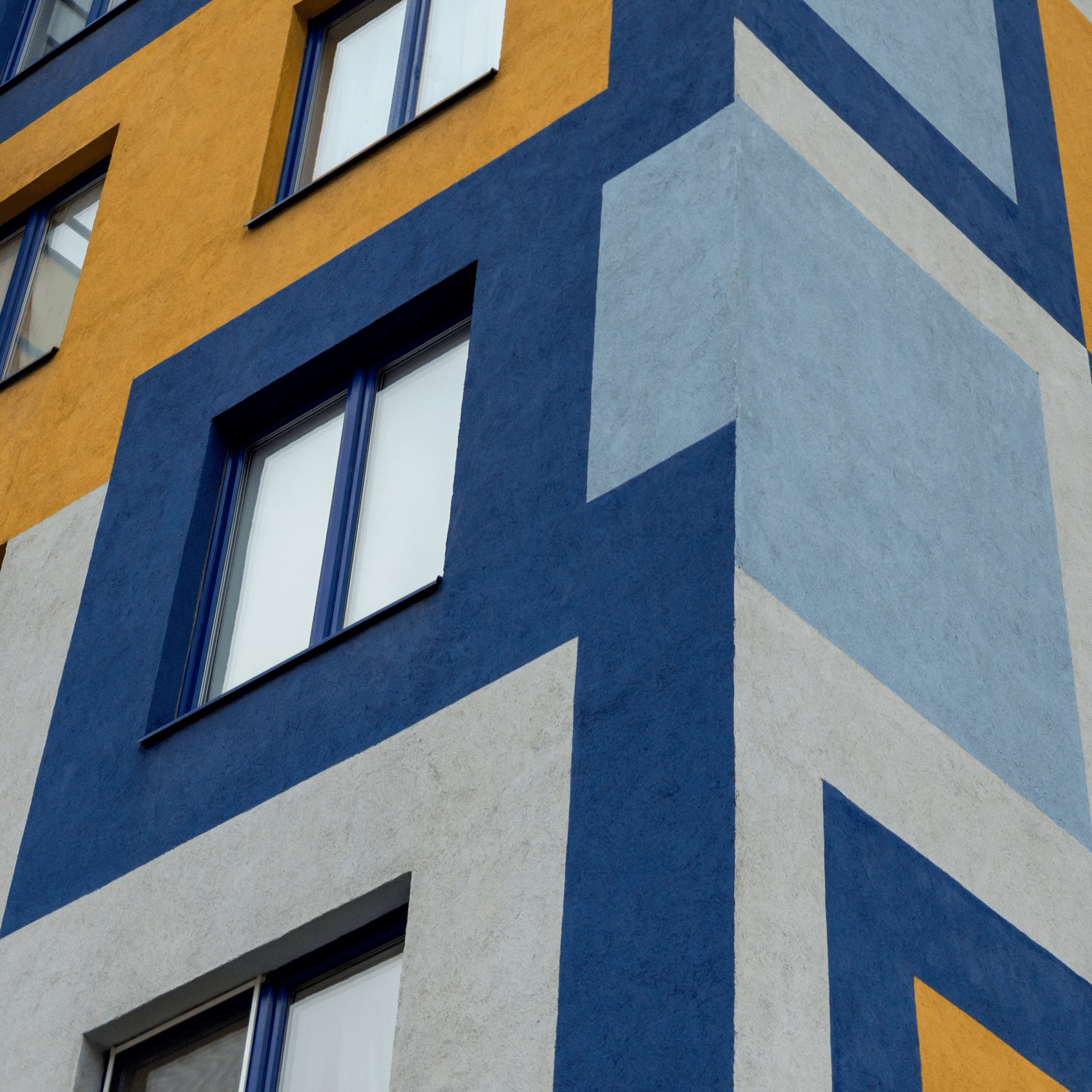 About NAWIC Education Foundation
NEF was established in 1972 by the National Association of Women in Construction (NAWIC).  NEF is an IRS 501 (c)(3) non-profit organization and is governed by a Board of Trustees.
Core Purpose
NEF provides education opportunities and programs to benefit and promote the
construction industry, "Educating the construction industry today…and tomorrow"
Core Values
The Board adopts these Core Values as aspirational yet integral to fulfilling the
Core Purpose.
Quality: Delivering innovative education programs exceeding the expectations of the
construction community
Value: Investing in the growth of the construction industry through education
Integrity: Setting the standard without compromise