ESP
Estimating and Scheduling Practitioner
Students will learn general estimating and job overhead, accounting for allowances, alternates in the bid proposal, attributes, and skills of an estimator, and preparing estimates for some of the major trades such as
Site work
Concrete
Masonry
Structural steel
Interior finishes
Mechanical construction
Electrical construction
The second half of the course includes a step-by-step approach to preparing project schedules utilizing the critical path method and precedence schedules. The importance of schedule adjustments is discussed to provide realistic and valid information for making decisions or plans to mitigate project issues and control project cost-accounting.
Who would benefit from this course?
All NEF construction professional development certificates were created for all employed within or wishing to be employed in a construction industry role without prejudice to gender, race, or ethnic background. Some professionals that could benefit from this program include the following.
Project managers, project engineers, and superintendents that need education in preparing and using construction estimates
Entry-level estimators that have little experience in properly preparing project costs
College students in construction and design academic programs (this could serve as a stackable credential to any of these programs)
Complete CBT Kit
Hardcover and Online eBook
CBT Certification Exam
Hardcover Book
Hardcover Book
CBT Certification Exam
Online eBook
Online eBook
CBT Certification Exam
Retesting
Book Not Included
CBT Certification Exam Retest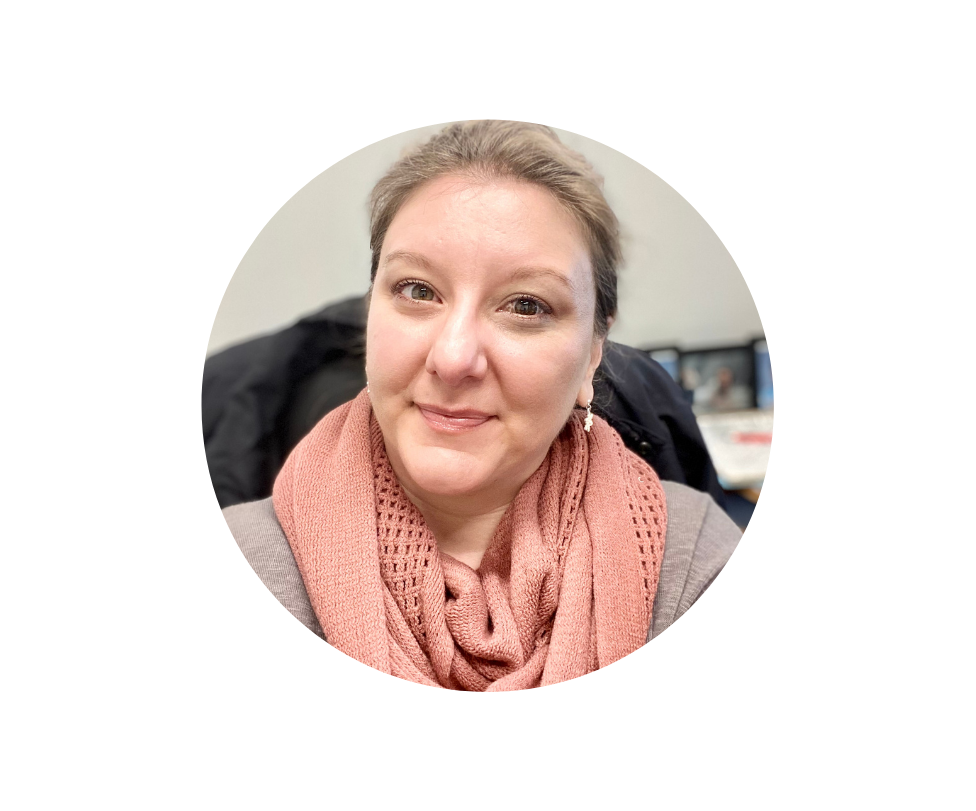 Certifications… that little extra feather in your cap is never a bad thing to have especially when they are industry-specific and ACCE accredited.
For what I do now as a project manager, there is something in all of [the certifications] that is going to apply. They help you, to help your company, which then helps everybody.
Exam Type Closed Book
Passing Score 75
Number of Questions 100
Time Allowed (hours) 1.5