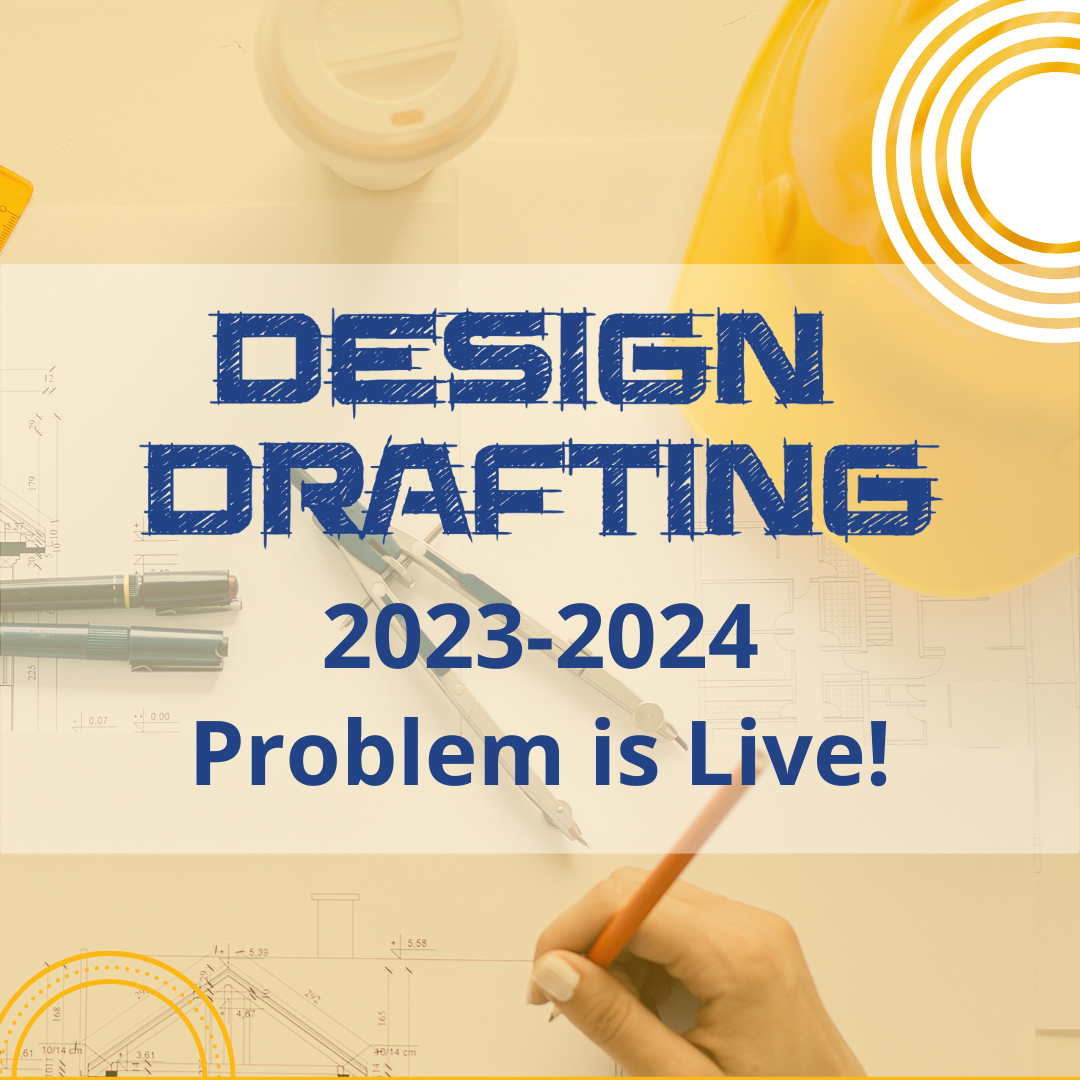 It's that time of year again, when creativity, innovation, and technical skill combine in one of our most anticipated events. We are excited to announce that the 2023-2024 Design Drafting Competition Problem has been officially released!
This year's competition problem is available for download in PDF format on the Design Drafting page or directly through this link. We encourage all interested students and educators to go through the problem thoroughly and start brainstorming innovative solutions.
Whether you are a student seeking to explore the wonders of the construction industry, an educator wanting to inspire the next generation, or a professional eager to mentor enthusiastic young minds, the 2023-2024 Design Drafting Competition is an opportunity like no other.
So gear up, let your creativity run wild, challenge the conventional, and bring your best ideas to life in the form of architectural drawings. Remember, it's not just about winning, but the experience, the learning, and most importantly, the fun.
Happy drafting to all, and may the best design win!
For more information feel free to contact us!