All NEF certification programs are certified by the ACCE Professional Development Certification Program.
ACCE has a mission to promote and support quality construction education programs and approve certification of industry-related professional development programs that meet ACCE certification criteria. Carrying a ACCE certification demonstrates to the construction industry and students that NEF performs periodic self-evaluations to keep current with emerging technologies and requirements of the construction industry.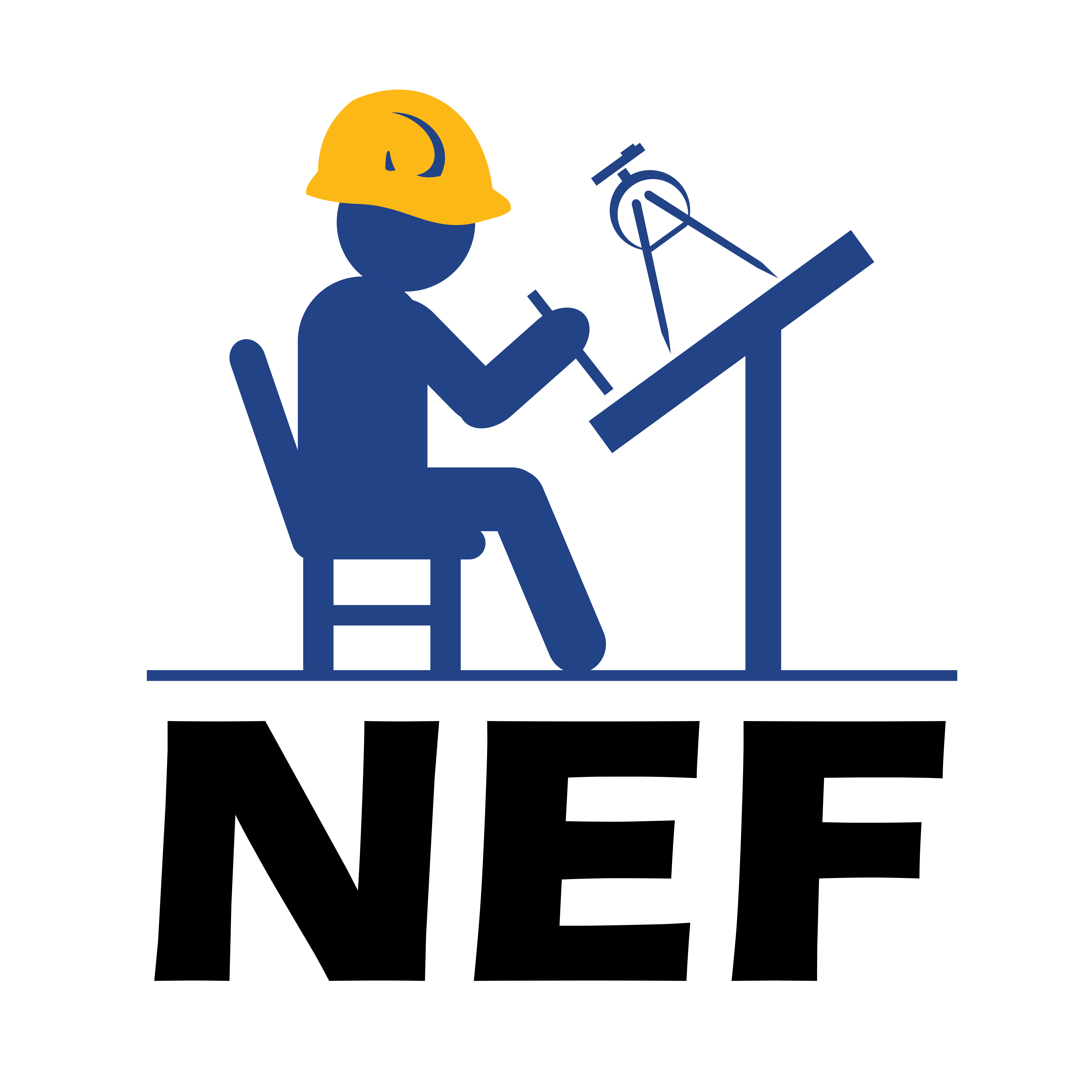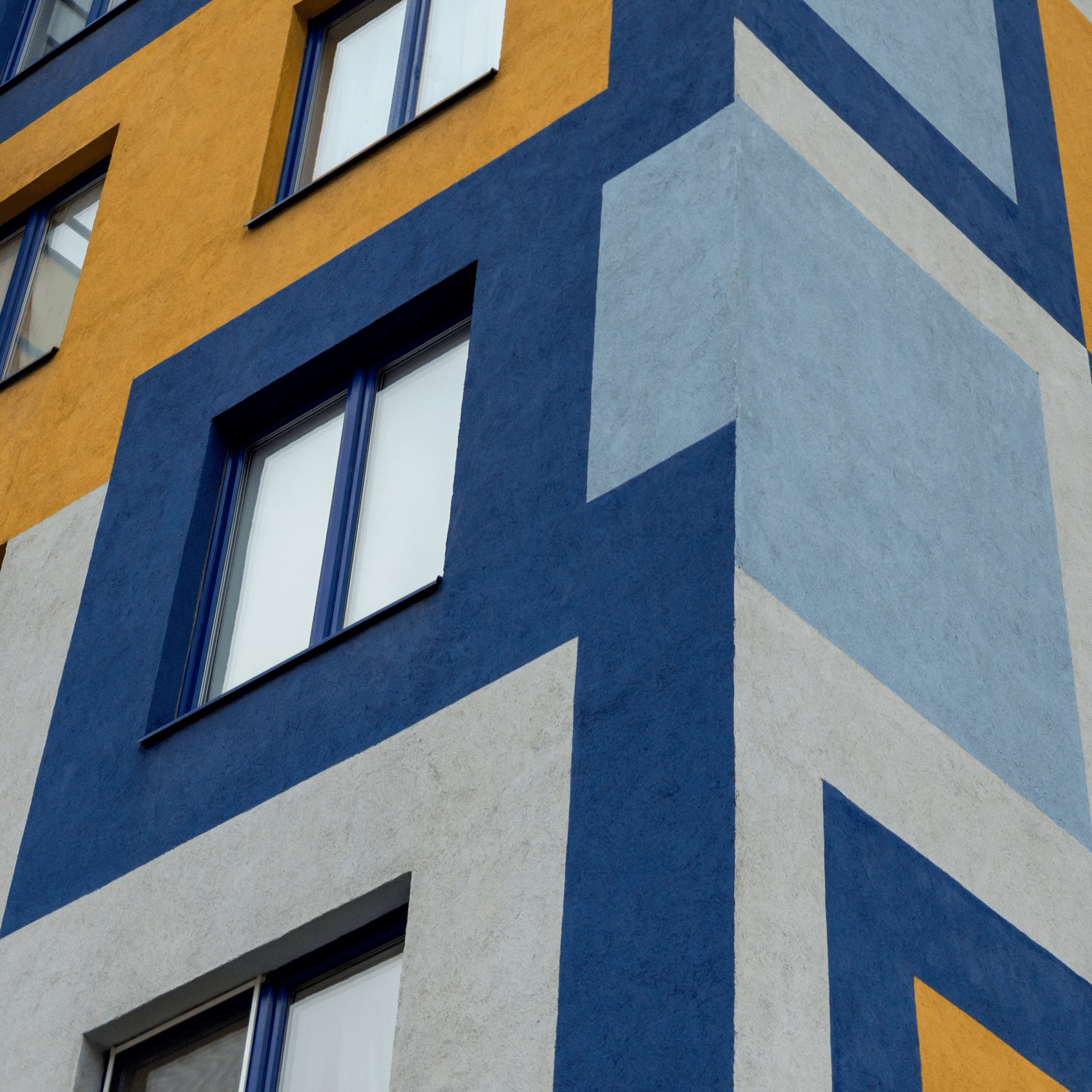 About NAWIC Education Foundation
NEF was established in 1972 by the National Association of Women in Construction (NAWIC).  NEF is an IRS 501 (c)(3) non-profit organization and is governed by a Board of Trustees.
Core Purpose
NEF provides education opportunities and programs to benefit and promote the
construction industry, "Educating the construction industry today…and tomorrow"
Core Values
The Board adopts these Core Values as aspirational yet integral to fulfilling the
Core Purpose.
Quality: Delivering innovative education programs exceeding the expectations of the
construction community
Value: Investing in the growth of the construction industry through education
Integrity: Setting the standard without compromise
White Cap is a one-stop shop providing concrete accessories and chemicals, tools and equipment, building materials and fasteners, erosion and waterproofing and safety products to professional contractors. From hard-to-find products to technical expertise to jobsite training, White Cap supports professional contractors in non-residential, residential and infrastructure end markets with everything they need to keep their projects moving on time, on budget, and as safely as possible. For more information visit White Cap.
MGM Resorts International is a global gaming and entertainment company with national and international locations featuring best-in-class hotels and casinos, state-of-the-art meetings and conference spaces, incredible live and theatrical entertainment experiences, and an extensive array of restaurant, nightlife and retail offerings. The MGM Resorts portfolio encompasses 31 unique hotel and gaming destinations globally, including some of the most recognizable resort brands in history. Through its "Focused on What Matters: Embracing Humanity and Protecting the Planet" philosophy, MGM Resorts commits to creating a more sustainable future, while striving to make a bigger difference in the lives of its employees, guests, and in the communities where it operates. For more information visit MGM Resorts International.